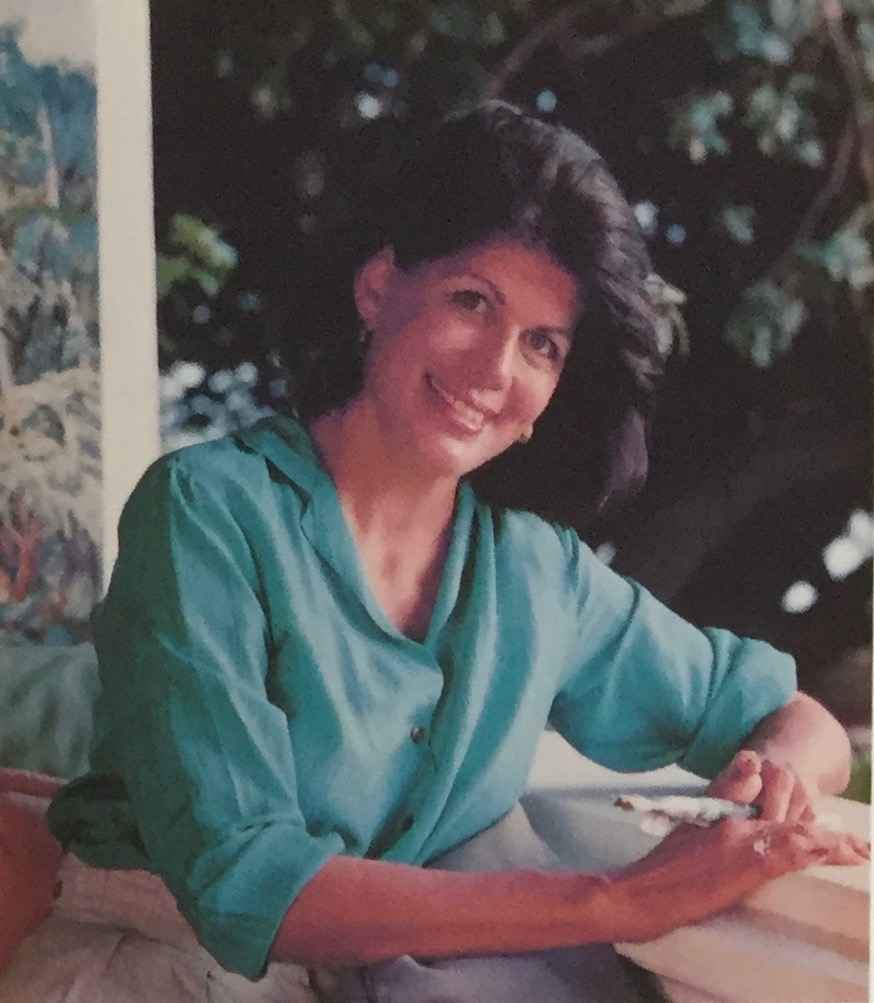 Betty Hay Freeland was born on the Kohala Sugar plantation on the Big Island of Hawaii. After attending the University of Colorado and further studies in New York City, she embarked upon a fashion career in Honolulu. In 1963, she married George (Keoki) Freeland, then a young field engineer for an AMFAC sugar plantation on Oahu. Betty Hay refinished and reupholstered furniture and made draperies for their new home, and began lessons with prominent Hawaii artist Lloyd Sexton to create paintings for the bare walls.

During the next 20 years, Freeland raised three children and, as time allowed, continued art lessons, painting and showing her work with friends. Subsequently she and three partners opened the Designer's Emporium in Honolulu. In 1985, the Freelands moved to Maui, where B H Freeland paintings are widely exhibited, have been honored with an acquisition grant from the Hawaii State Foundation of Culture and the Arts, and are widely collected by individuals and corporations.

Freeland's grandmother was a half-sister to Princess Kaiulani, and one of her great-grandfathers was appointed the first governor of Hawaii. Her Hawaiian legacy runs deep, and is clearly reflected in her paintings of Hawaii.

Photo and biography excerpted from Freeland's book, My Hawaii.